Thursday, June 11, 2020
Getting started
When I started my independent consultancy work in early 2018 I did it for no more than 1 day per week. So, it did not seem necessary to actively invest in my branding with a fancy website or logo. My work was mainly a practical solution to the growing demand for my time as developer of a popular R package. Therefore, a simple website that I built myself and a logo created in Paint felt sufficient. In May 2019 I made the step to full-time independence. As the work is going well, I have decided to finally improve on my branding.
Deciding on a name
An important step in this process was to come up with a catchy trading name. My old trading name was 'Human Movement Data Consulting'. Except from being boring, it may also give the false impression that I trade in data. My new trading name 'Accelting' stands for my consultancy services around accelerometry. Accelerometry is the technology at the core of all my work. I have experience with other data types, but in general accelerometry has been and will remain my focus. Next, the subtitle "Advancing movement and sleep research" should clarify the central goal of my work.
New logo and website
For the design of the new logo I worked with Yellowinq, Mindworkz designed and built the website, and Sociaal Kapitaal helped me with the branding story. I hope the new website will make it easy to understand what I can do for you and helps to keep you informed about my activities.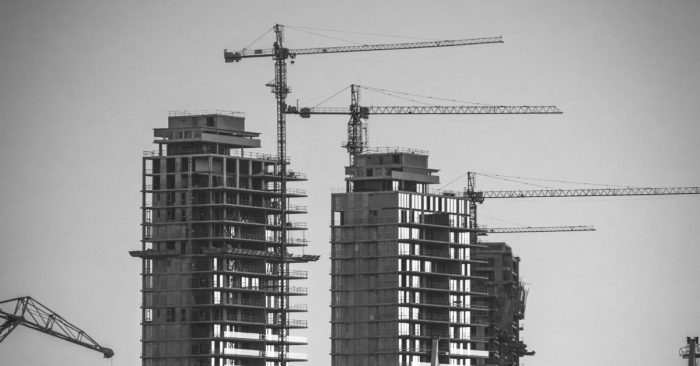 Photo:
by Matías Santana on Unsplash