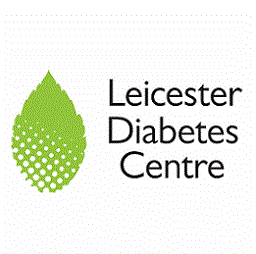 "Being able to access Vincent's expertise and support through his consultancy service is very important to us. He has developed bespoke accelerometer data processing options that can be applied at scale, enabling us to get more from our datasets and advancing our research."
Dr. Alex Rowlands
Diabetes Research Centre, University of Leicester, Leicester General Hospital, Leicester, UK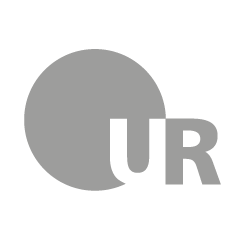 "We are very excited to collaborate with Dr. Vincent van Hees in analyzing the accelerometry data of our large German National Cohort (NAKO). Vincent has an outstanding ability to develop and apply scientific software and algorithms to process movement data. It is a great pleasure to work with him!"
Dr. Michael Leitzmann
Dept. of Epidemiology and Preventive Medicine, University of Regensburg, Germany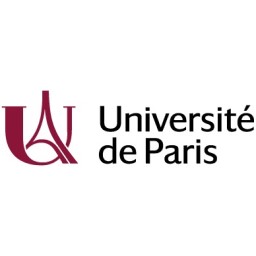 "Accelerometer data are an amazing source of information, but how to extract this information? How to detect sleep, derive time in activity levels, create fragmentation indices, extract time-series for functional data analysis…? Vincent found solutions for all of them while working collaboratively with me and my team. A very good experience!"
Dr. Séverine Sabia
Université de Paris, Inserm U1153, France; University College London, UK